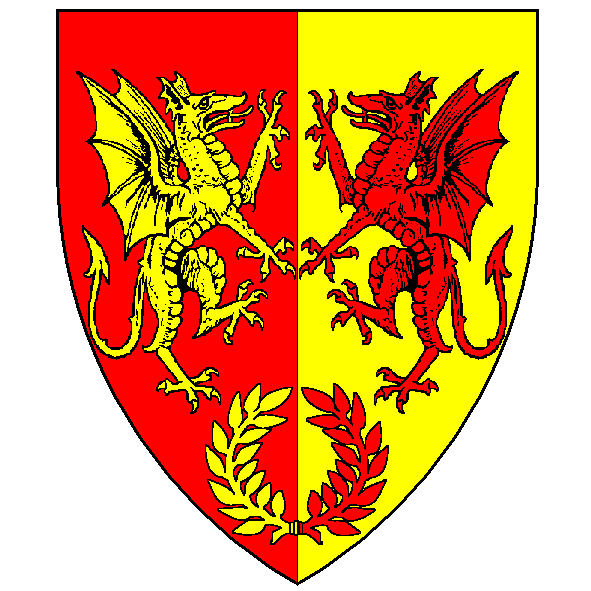 Dates: Friday 1st September 2023 to Sunday 3rd September 2023
Where: Robertson Showground, 2315 Kangaloon Road, Robertson, NSW 2577
On behalf of the Shire of Adora, the Honourable Lord Maelgwn ap Merlin invites you to a weekend of fun, frivolity and fighting.
Bear witness, either in person or online, as Gentles of the Greatest Honour enter the list field to fight for the Crown of Lochac!
Adults: $120
Children (8 to <18): $60
Children (Under 8): $30
Family: $300
NB: Family rate is for 2 adults and their non-adult dependents.
Non-members add $10 per adult, or $5 per person under 18.
Bookings are not yet being taken. Date bookings open will be advised in due course. Bookings will be via an online form, which will be made available when bookings open.
Bookings are required by Sunday 20th August 2023. Upon receipt of your booking request, we will send banking details for payment. We prefer payments made by EFT by this date but contact the bookings officer if alternate arrangements need to be made. Late bookings may be made, but payment information must be shown for attendance. Refunds will be given in cases of emergency, injury, sickness or Covid-like symptoms.
Draft Timetable:
Fri 3:00pm – site opens
Fri 5:30pm – soup kitchen, followed by Bardic Circle and/or Night Markets
Sat 7:30am – breakfast
Sat 9:00am – inspections open, further activities TBA
Sat 1:00pm – lunch
Sat 2:00pm – Invocation/Procession, followed by Crown Tournament & Investiture
Sat 5:30pm – Feast
Sun 7:30am – breakfast
Sun 9:00 am – Activities (A&S Competition, Equestrian & More!)
Sun 12:30pm – lunch
Sun 1:30pm – further activities
Pack Up by 5pm